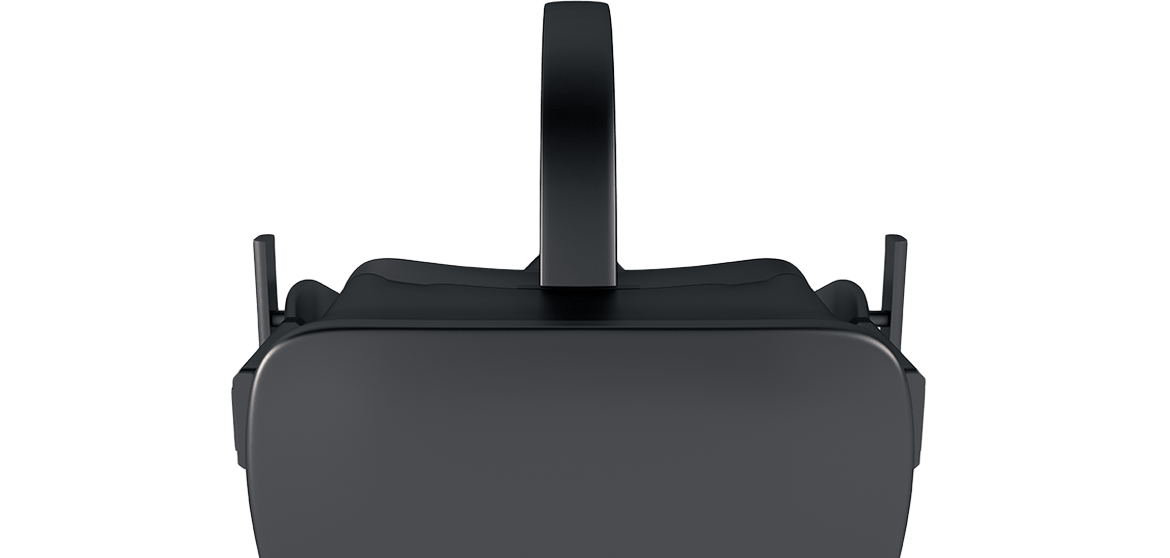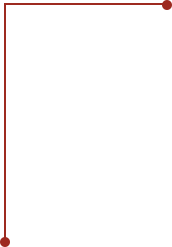 TOMORROW
Will be in
Universities and Pharmacies
in other countries!

TODAY
In Faculties of Pharmacy in Turkey and the Future's Pharmacies!
FARMAVR is Turkey's first and only educational practice, including simulations for "pharmacy students", "pharmacists" and "pharmaceutical sector professionals" and prepared using virtual reality technology.
Thanks to training programs developed in partnership with the training solution partner Medipol University, FARMAVR aims to provide a new perspective and depth to the sector. By the end of 2018, aims to become the most widely used pharmaceutical education program in Turkey. In 2020, will start its activities in Europe and Asia.
Subscribe to our newsletter!
We will use our 3D Virtual Pharmacy to be modeled in our VR Learning courses.
Turkey's most important pharmaceutical companies, with real products from our pharmacy. The future pharmacists are experiencing the real pharmacy experience interactively with virtual reality technology.
Get Your Place in Future Pharmacy!
Contact us for demo and pre-interview.